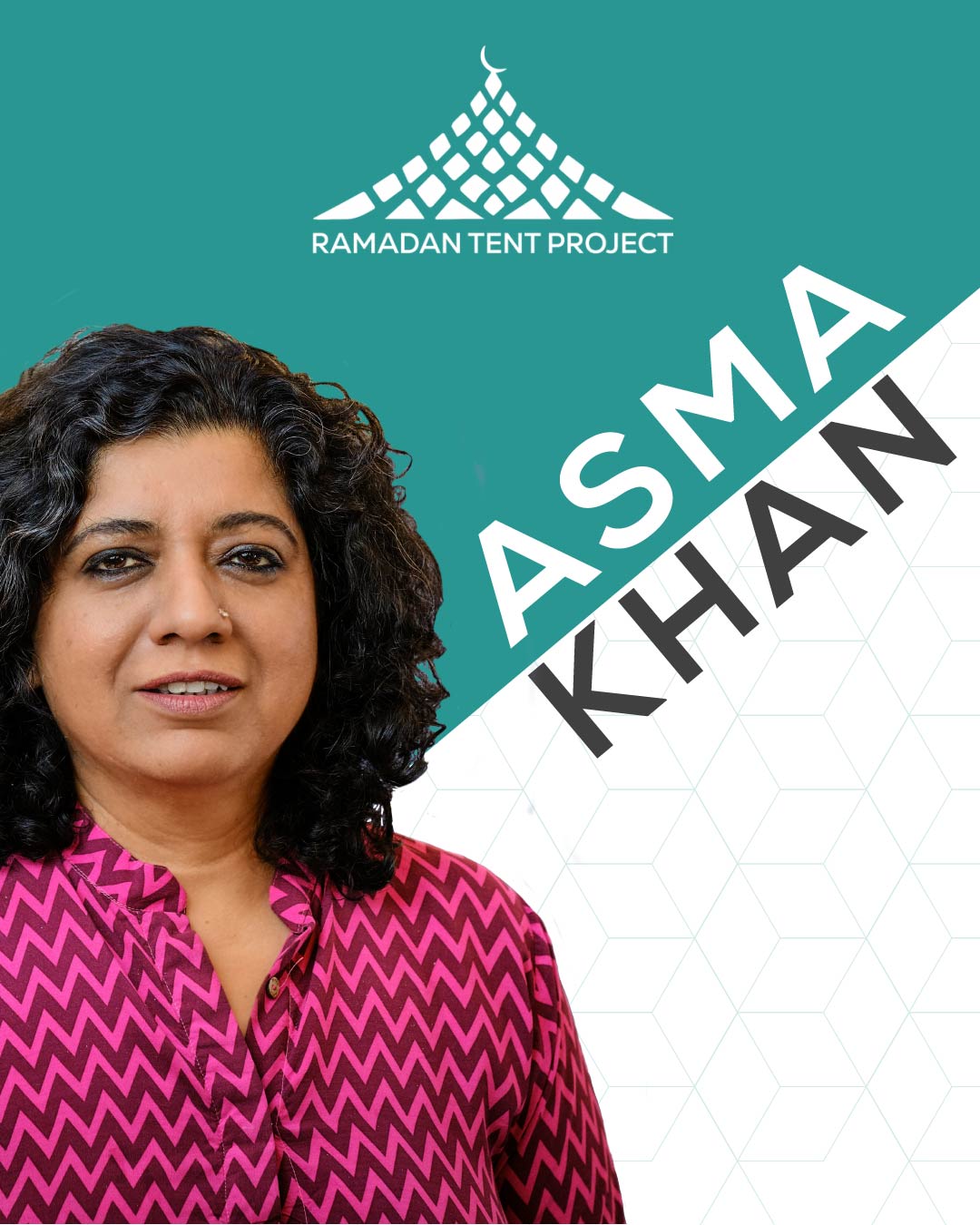 Asma is the first British chef to feature in Netflix's Chef's Table which was nominated for an Emmy in the Outstanding Documentary section. Asma is the Founder of the Darjeeling Express restaurant and was listed in The Progress 1000 as one of London's most influential people of 2019.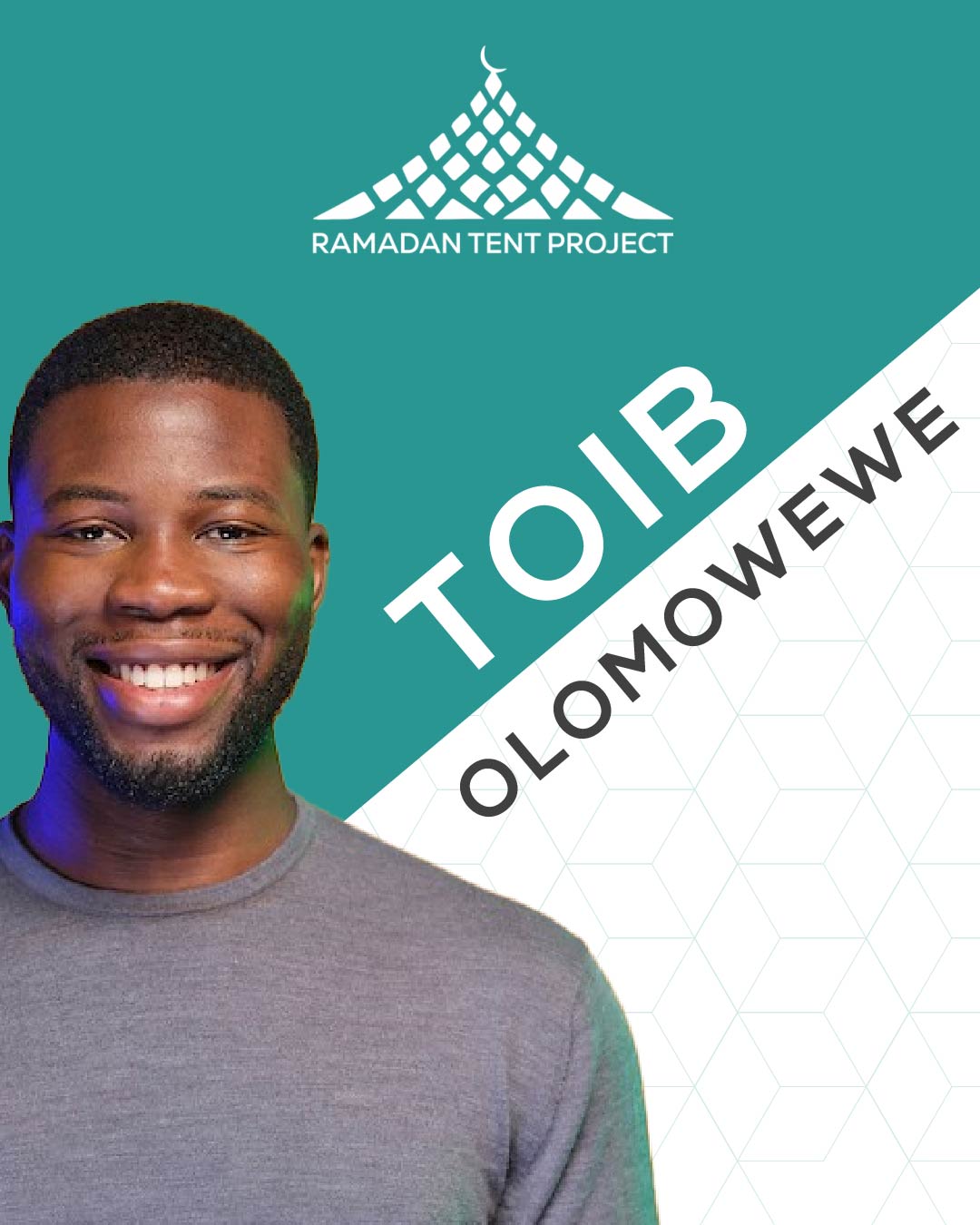 Toib is a dynamic People professional who is passionate about increasing job quality for all and ensuring that work is fairly rewarded, meaningful and provides a sense of fulfilment. EMpower Top 10 List of UK Black Role Models (presented by Google, 2021). Involve Top 100 List of Future Leaders (2021).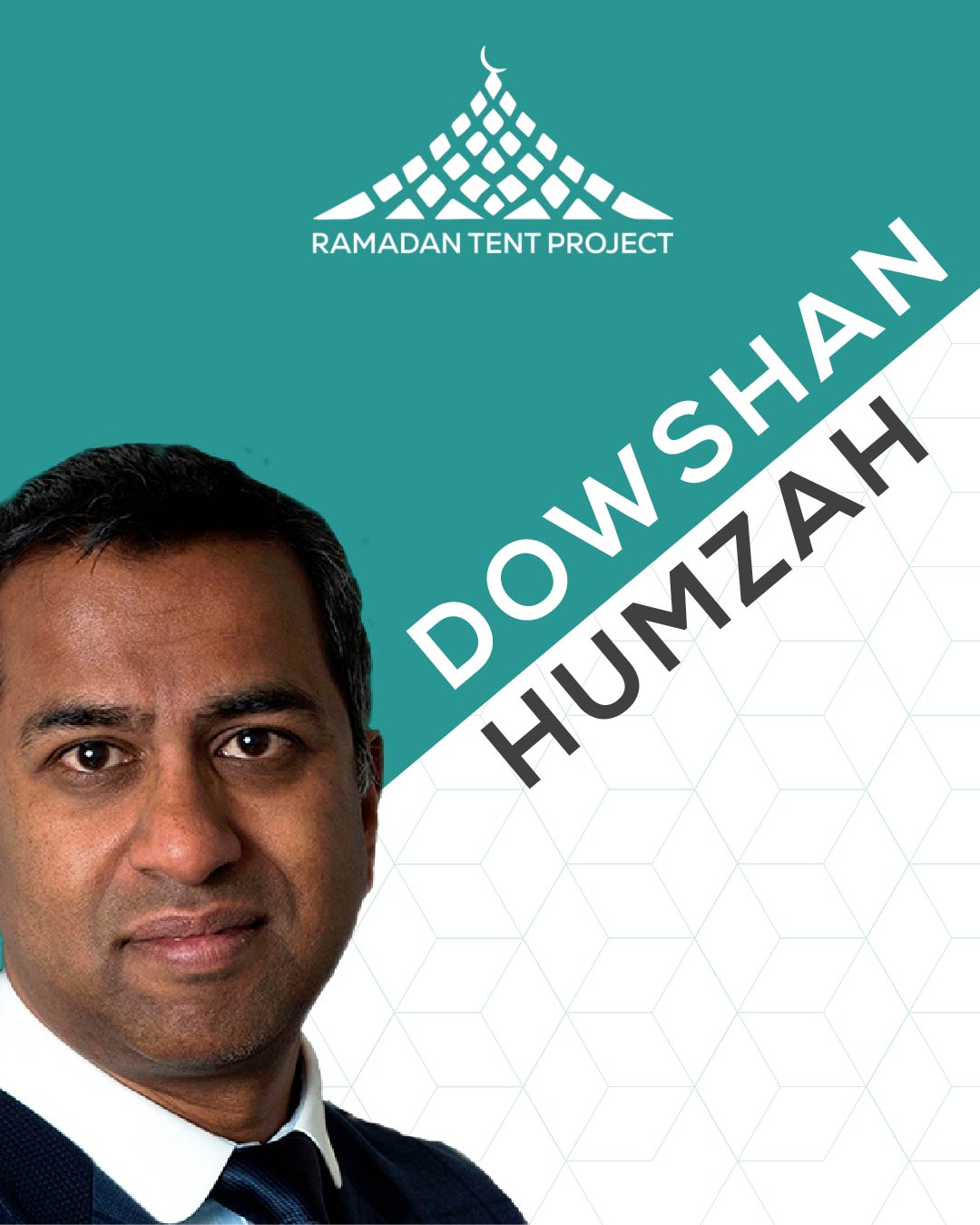 Dowshan is an independent director with a portfolio of board, advisory and consultancy roles. He specialises in business transformation, digital change and 'access to opportunity' and holds a number of Non-Executive board positions such as Director of Board Apprentice Global and Chair of its UK Advisory Board, has been a Trustee of the MS Society and part of the Steering Board for 50:50 Parliament.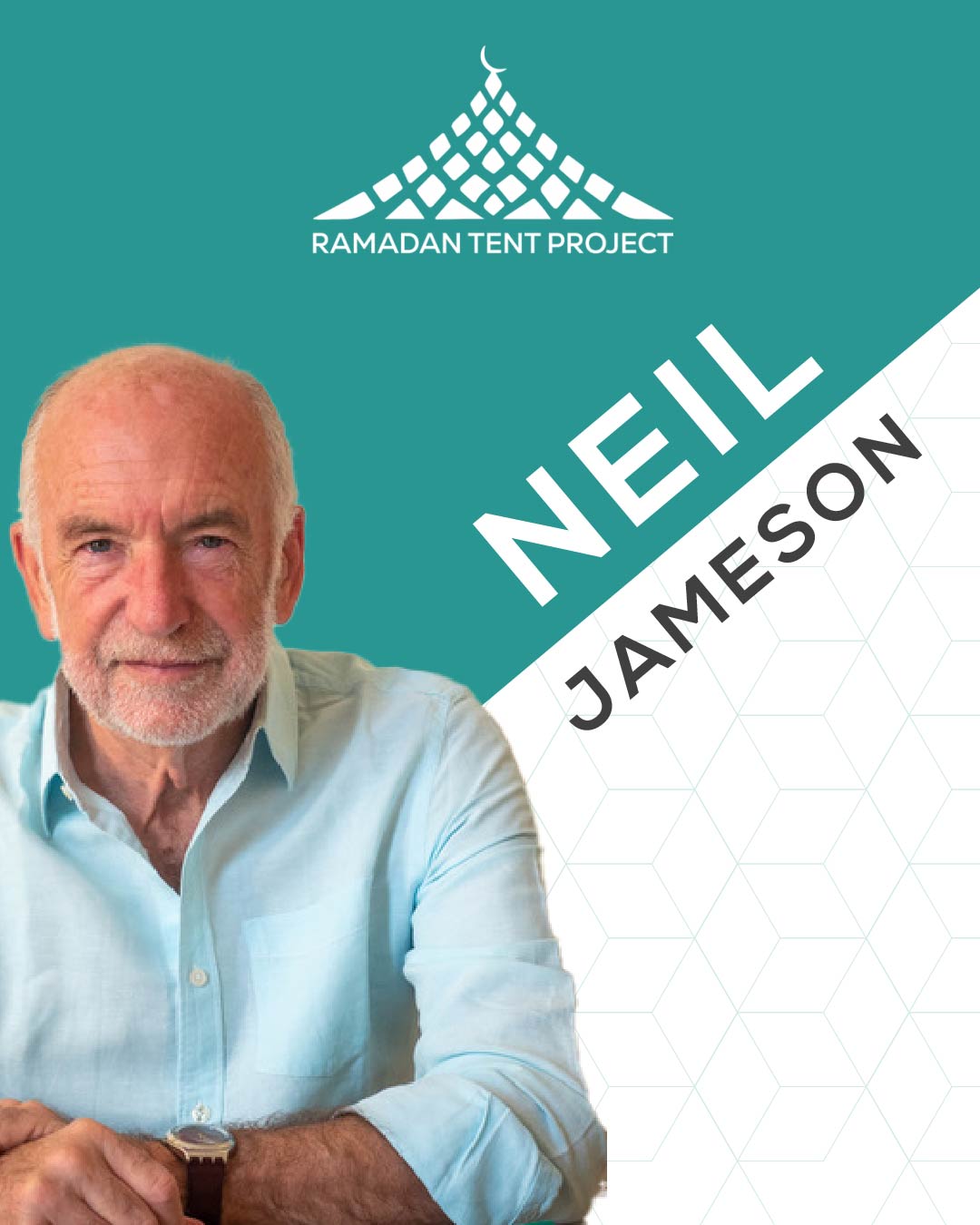 Neil is a community organiser seeking talented leaders and young organisers who have the courage and commitment to work with others democratically to strengthen civil society, pursue the common good and tackle injustice. Neil is the Founder of Citizens UK and has over 30 years of experience in the voluntary and public sector.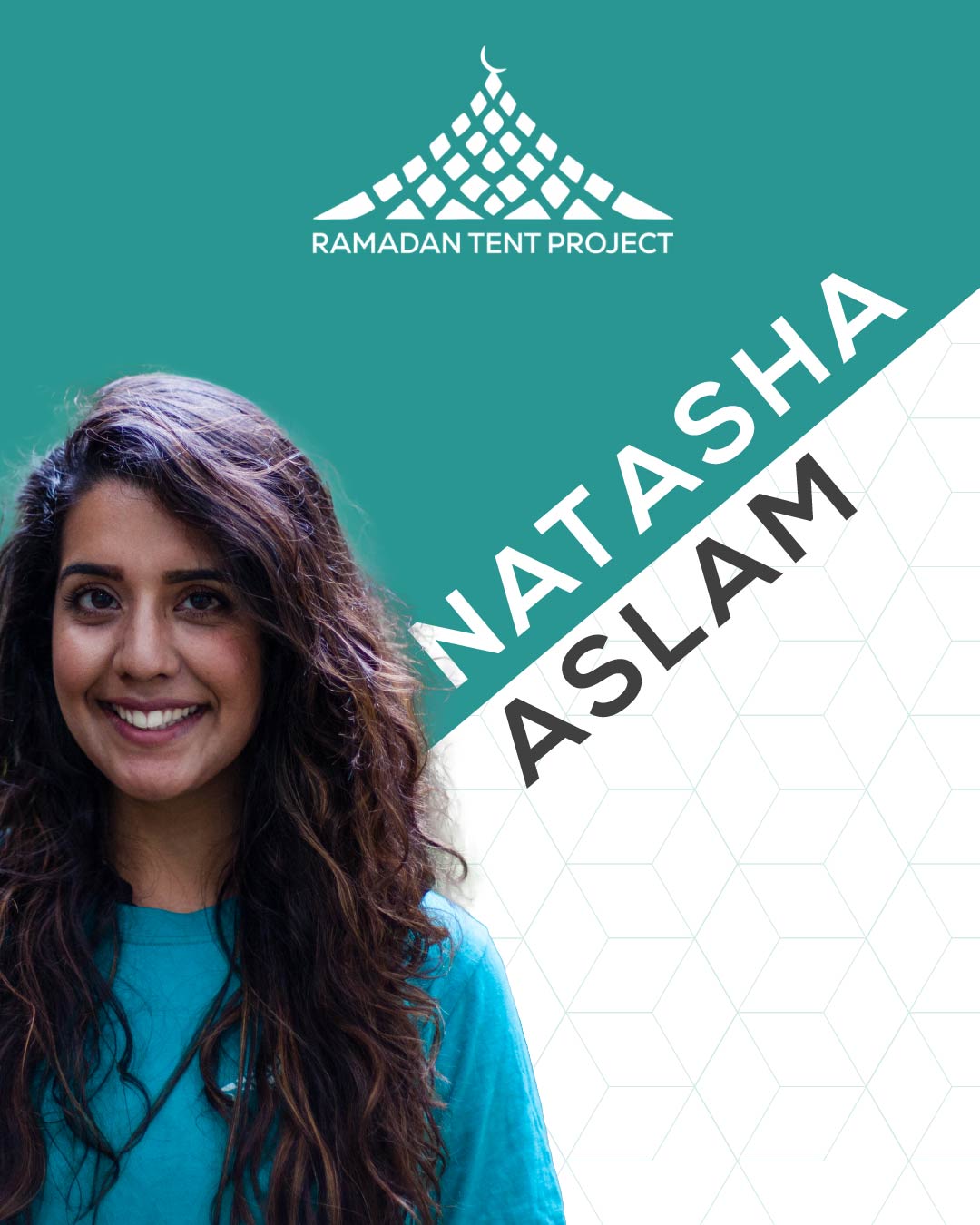 Natasha Aslam
Former Volunteer Coordinator, RTP
Natasha has a breadth of experience in community organisation, volunteering and team coordination. Natasha has volunteered with Ramadan Tent Project since 2014 and her day job is working as a researcher in the healthcare sector.