We're proud to have made history!
Ramadan 2023 marks 10 phenomenal years of Ramadan Tent Project!
The aim of Europe's largest Ramadan Festival is to showcase the
significance of the holy month of Ramadan.
Through our public programme, we share the diverse arts, culture
and heritage of Islam with people of all faith backgrounds and none. The festival plays an effective role in building bridges, supporting community cohesion, and creating a spirit of belonging amongst local communities.
This is what we do, and we love doing it with you!

Let's go back to the beginning…
It all started in 2013 when a group of students came together and invited international students,
who were living alone in the UK, to join in the spirit of Ramadan through breaking their fasts together.
The purpose? To provide a home away from home and embody the beauty of our faith.
With your support, we have achieved wonderful things…
• Over 50% of guests who attended Open Iftar agreed that their knowledge of Ramadan had increased.
• 80% of people felt there were not enough spaces for them to meet different communities to learn about one another.
• Over 50% of guests said that Open Iftar had given them an
opportunity to meet with Muslims that they wouldn't otherwise have had.
For every £1 you…
• Help to connect people from all faith backgrounds and none.
• Help to positively change perceptions and break down barriers about Islam and Ramadan.
• Help different communities to meet and learn about one another.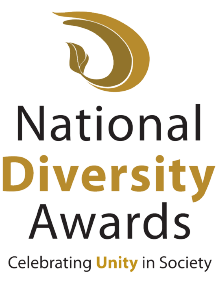 National Diversity Awards (2022)

Mayor of London 'Bringing Londoner's Together Award' (2019)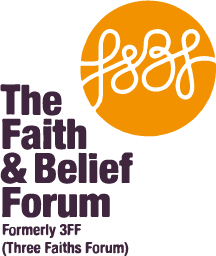 Inter-faith Community Award (2019)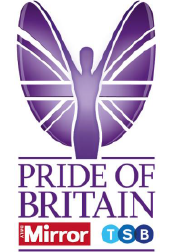 Pride of Britain Award
Grenfell Community (2017)