Volunteer with us:
Join Team Teal
Over the past decade, we've welcomed and worked with over 5,000 dedicated volunteers, who have served over one million people!

As a volunteer, you have the opportunity to serve and uplift the community, leaving a lasting mark during Ramadan, the holiest month in the Islamic calendar.

Volunteer roles for Ramadan 2024 are not open yet, but we're excited to share that you can be among the first to know when they become available. Simply enter your email address below, and we'll notify you as soon as the roles open. Join us in making history and spreading the spirit of compassion!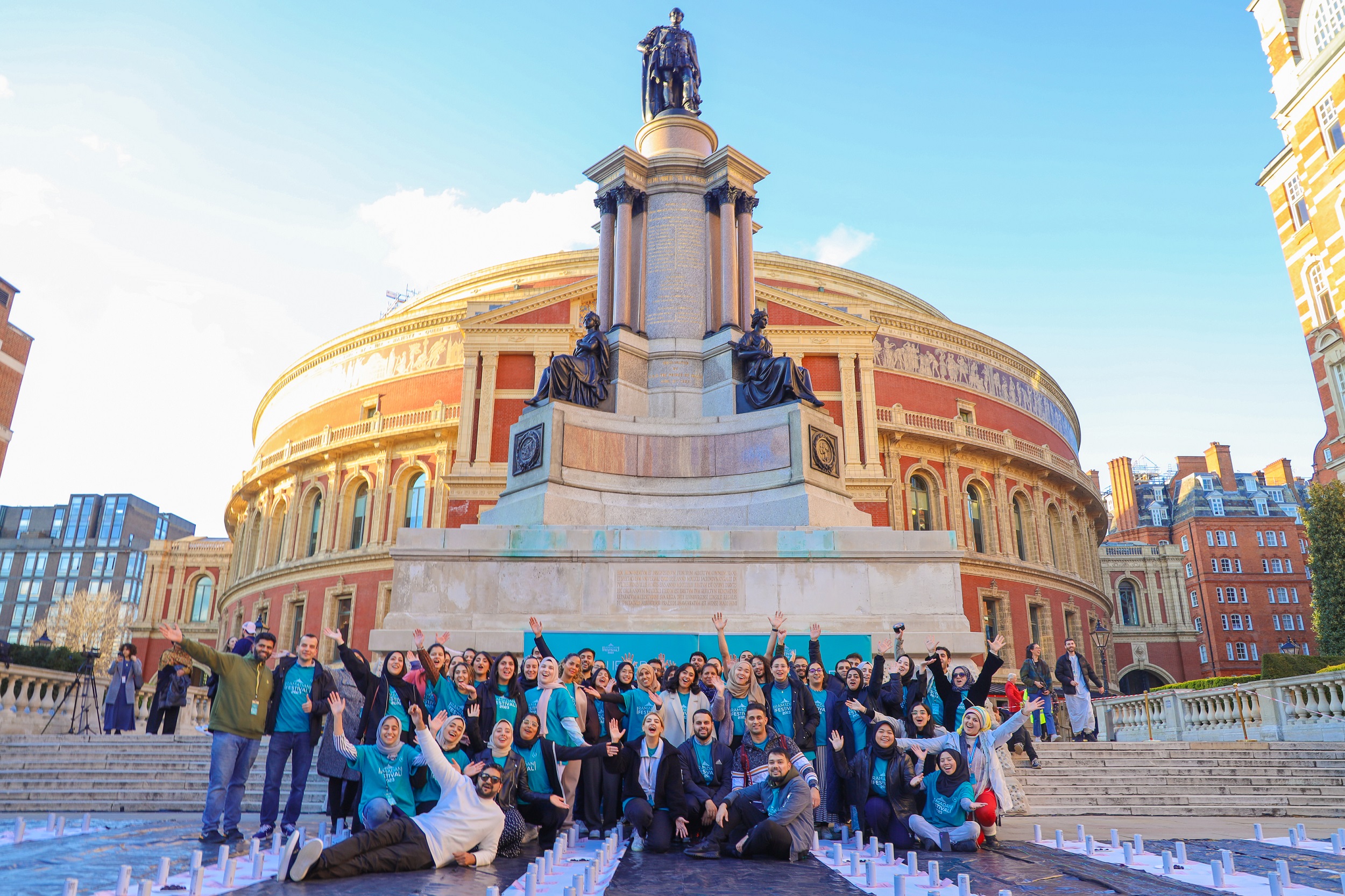 Career
At Ramadan Tent Project, our journey of service has spanned over a decade.
Founded with a deep sense of purpose, we are driven to make a positive impact not just during the sacred month of Ramadan but throughout the year.
As we continue to grow, we are on the lookout for passionate individuals to join our team. If you're committed to creating positive change, spreading compassion, and empowering a community, you've found the right place.
Explore our available roles below and be part of a team that is making history.
Together, we can transform lives and make a meaningful impact.
Join us in putting faith into action.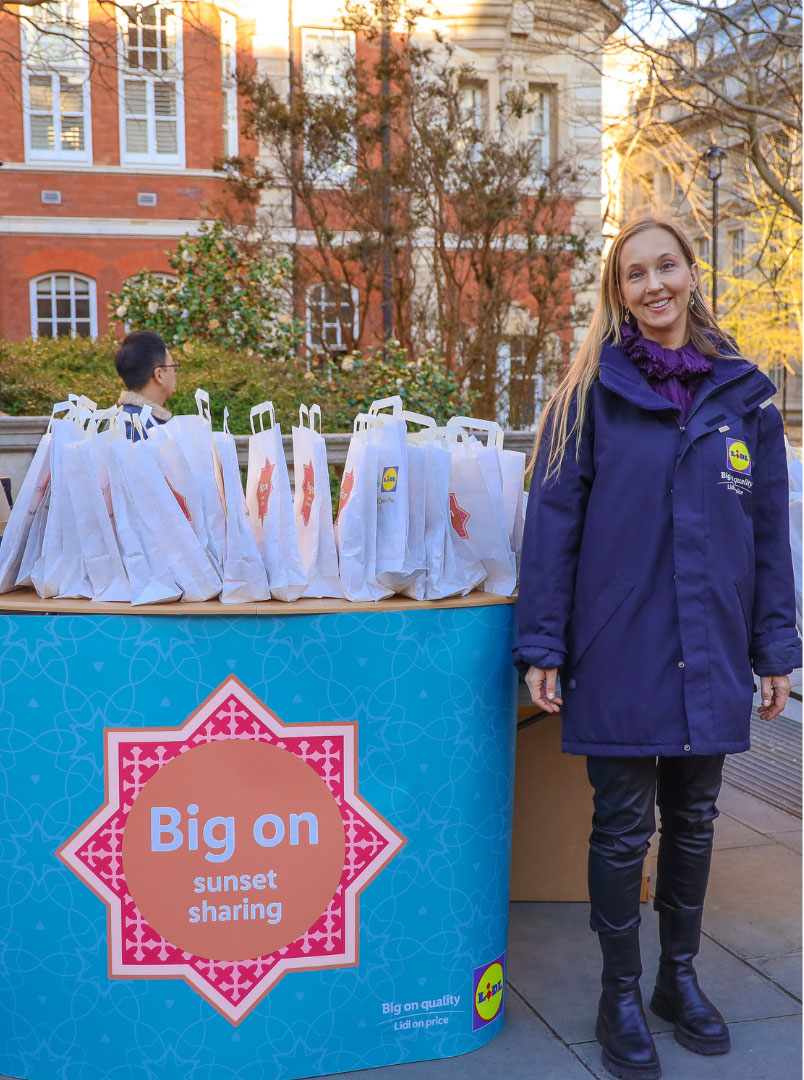 Partner with us
At Ramadan Tent Project, we value meaningful
collaborations with businesses that share our vision of unity, compassion, and community service. If your
company is interested in working together to make a positive impact, we'd love to hear from you. Let's come together to create a world where kindness and unity prevail.
Get in touch today to explore partnership opportunities.
Contact us at: info@ramadantentproject.com