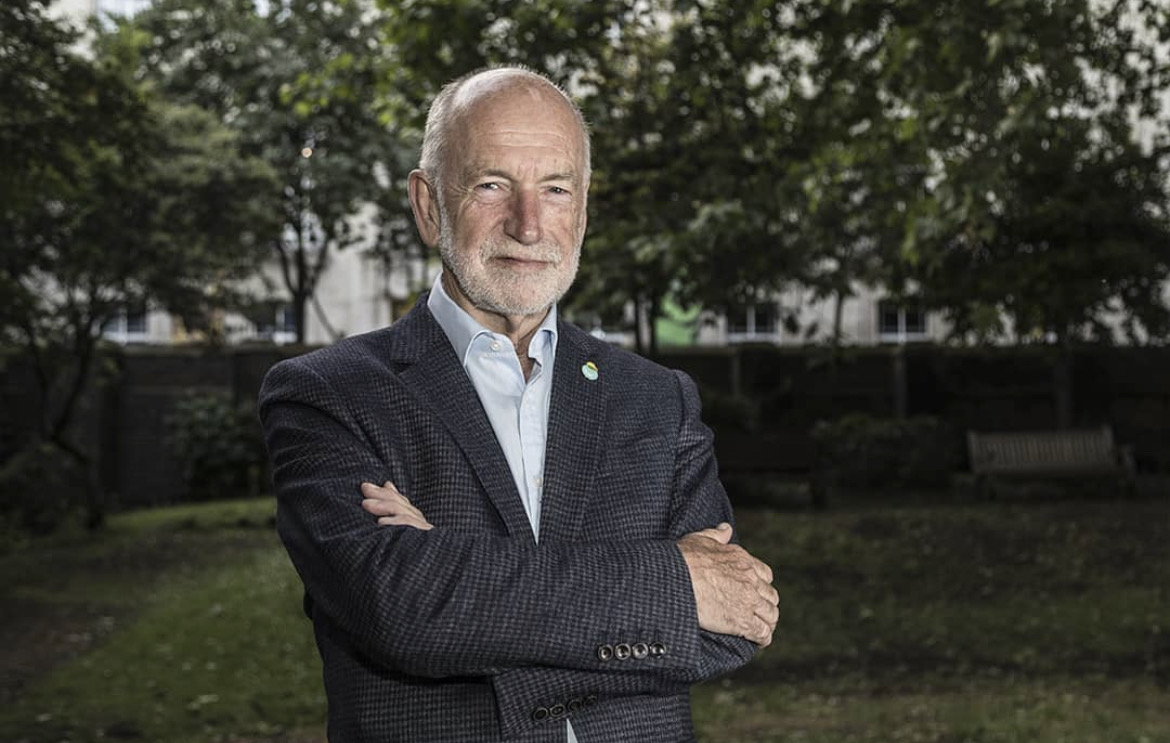 The Ramadan Tent Project team is deeply saddened by the passing of our Advisory Board Member, Neil Jameson. This will come as a shock to many and we extend our heartfelt prayers to the Jameson family. Neil's legacy and inspiring commitment to social justice lives on and we are honoured to be a part of that.
Neil joined RTP in 2021. He has played an instrumental role in the organisation's development and planning leading up to and including our 10-Year Anniversary. His company, friendship and wisdom will be dearly missed by all of our staff, board members and volunteers.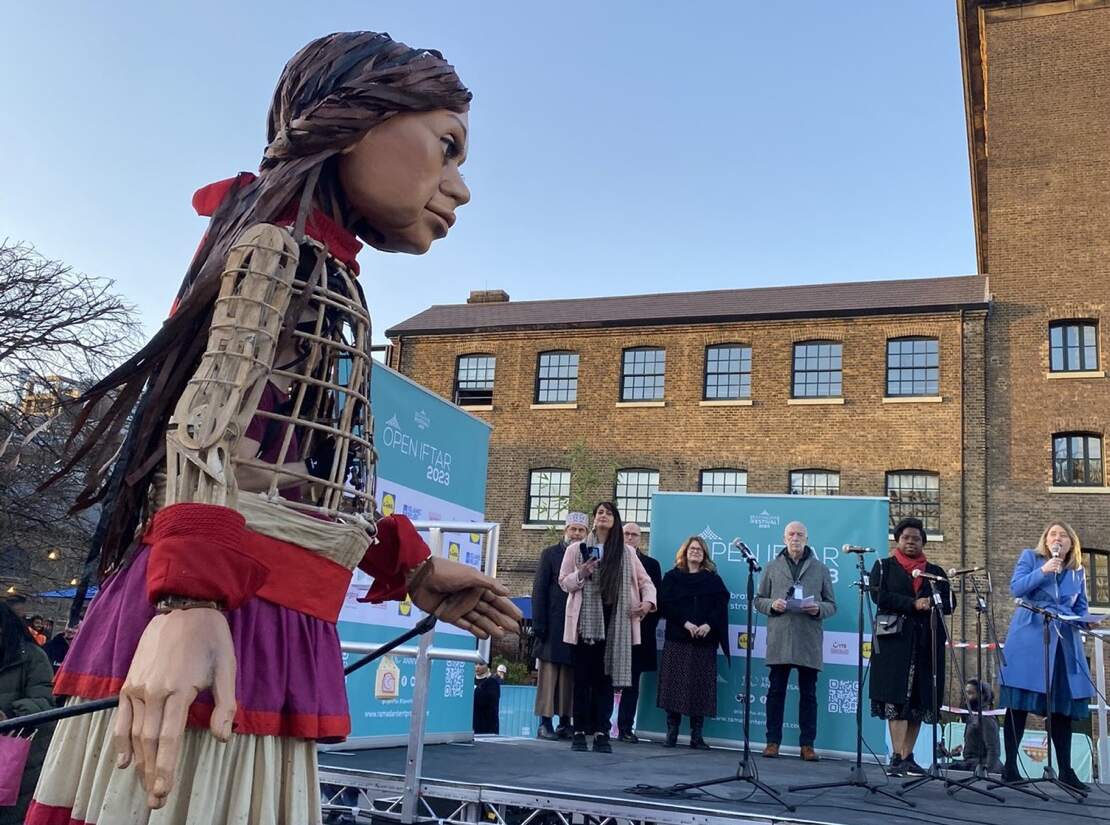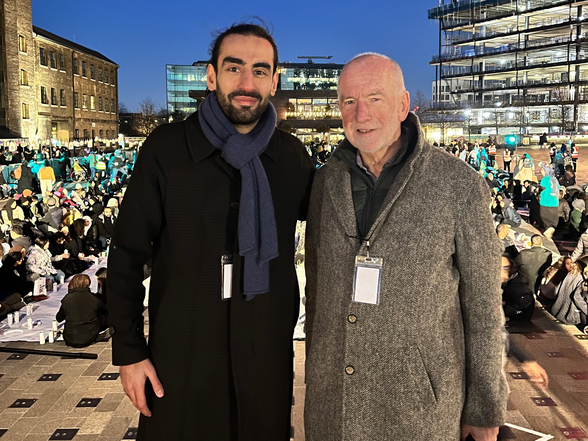 How incredibly poignant that the last time we saw Neil was at the Open Iftar event at Granary Square with Little Amal. Neil co-hosted the event that brought together faith leaders, refugees and different communities, all full of hope and optimism for a better world.
We will miss you dearly, Neil.
To Allah we belong and to him we shall return. We pray that our end is met with a legacy that is celebrated and inspires the communities we leave behind.